Cindy Thompson Entertainment Agency, Ltd.
Cindy Thompson has worked in the cruise industry for over twenty years and formed Cindy Thompson Entertainment Agency, Ltd. in May 2015. From April 2007, she was Operations Manager for Elaine Avon Artiste Management with responsibility for the day to day operations, business development and talent for the company. She was Manager of Entertainment and Cruise Programs at Celebrity Cruises for 2 years and Supervisor, Entertainment Operations at Royal Caribbean Cruise Line for 3 years. She also worked as an independent entertainment consultant for Norwegian Cruise Line and was entertainment administrator at Royal Viking and Royal Cruise Line. She held the position of Director of Marketing at SeaEscape Cruise Line and has a degree in Business Management.
The agency specializes in suppling outstanding entertainers to the major cruise lines in the US and worldwide. Cindy and her team endeavour to represent some of the world's finest artistes and to be accessible to the them and to the clients they work with.
FEATURED ARTISTE
Ruben Vilagrand
Category: Comedy Magic, Speciality Artistes, Magic/Illusionists
More
All Artists
Videos
FEATURED VIDEO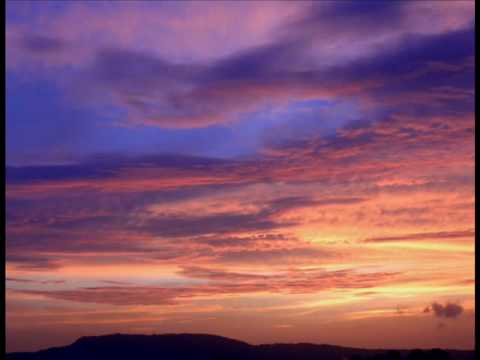 View More